International JTMS Events
All scheduled JTMS Events have already transpired.
Please check back soon to view the postings of new upcoming events.



February 22nd, 2014 – Denton, TX (Seminar hosted by Chief Master Richard Shoffit)
2nd portion of Seminar features Grandmaster John B. Murphy
March 21st - 23rd, 2014 – San Francisco, CA
World Kido Federation Member Summit
September 21st, 2014 – Chicago, IL (event hosted by Warrior Institute of Chicago; Kuk Sool of Chicago)
Fourth Annual Warrior's Challenge - Traditional Martial Arts Championship
November 1st, 2014 – Claremore, OK (Seminar hosted by KIKS Royal Court Martial Arts)
JTMS Anniversary Seminar ~ JTMS locks & throws, pressure point attacks, plus weapons defense
Instructors include: Grandmaster John B. Murphy, Chief Master Dickson Kunz, and Master Rick Chandler
March 21st, 2015 – Tulsa, OK
JTMS Hapkido Seminar
June 6th, 2015 – Spring, TX
JTMS Seminar, featuring GM John B. Murphy
September 20th, 2015 – Chicago, IL
5th Annual Warrior's Challenge - Traditional Martial Arts Championships
October 17th, 2015 – Kansas City, MO (event hosted by: Bup Mu Won)
JTMS Seminar and Grand Reopening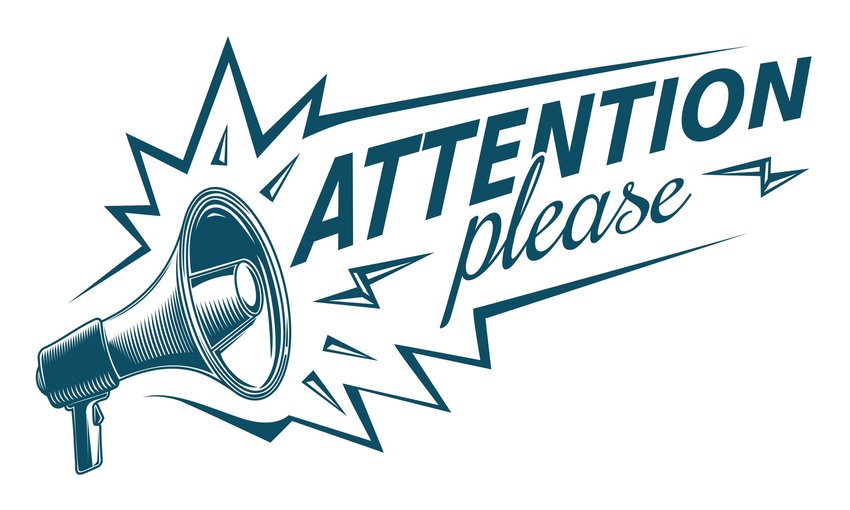 We always endeavor to add new events to our schedule and normally would have hosted one or more by this time of year. However, due to the situation with the current pandemic, all gatherings for the advancement of learning martial arts have been either postponed or cancelled entirely. Please refer back to this page periodically as we will endeavor to get back on track with scheduling regular events once things have gotten back to normal.
Transpired Events ~

October 21st, 2019 – Gainesville, TX (event hosted by: Master Windle White)
JTMS Hapkido Seminar, featuring GM John Murphy


November 9th, 2019 – Richardson, TX (event hosted by: IJTMSK)
Int'l. Jun Tong Mu Sool Kwan Korean Martial Arts Seminar & Awards Banquet
featuring several high-ranking Guest Presenters throughout the day
Location: Heights Recreation Center during the day, Evening Banquet held elsewhere
Location: Heights Recreation Center (for seminars), Samui Thai Restaurant (for banquet) ~ ~ Only $105 ~ ~

Early Bird Special of $89 expired Sept. 20th


For more information, contact: Grandmaster John Murphy @ JTMShapkido@gmail.com
or CLICK HERE to jump to our "Contact Us" Page, then call or use our handy Contact Form



Upcoming Events ~



2020 Trip to Korea ~ CLICK HERE to view the details.

Due to uncertainty surrounding travel to South Korea because of the COVID-19 Coronavirus, we are regrettably canceling our scheduled trip in October. But don't despair, as we will most likely arrange another trip targeted for 2022.

Deadline to register has expired (January 20th), but there may still be openings available so don't hesitate to contact the
JTMS if interested. « just don't wait too long to secure your spot for the 2020 Trip to Korea! »

November 9th, 2019 – Richardson, TX (event hosted by: IJTMSK)
Int'l. Jun Tong Mu Sool Kwan Korean Martial Arts Seminar & Awards Banquet
featuring several high-ranking Guest Presenters throughout the day ~ CLICK HERE to view the lineup


Location: Heights Recreation Center (for seminars), Samui Thai Restaurant (for banquet)


~ ~ Only $105 ~ ~

Early Bird Special of $89 expired Sept. 20th


For more information, contact: Grandmaster John Murphy @ JTMShapkido@gmail.com
or CLICK HERE to jump to our "Contact Us" Page, then call or use our handy Contact Form
---